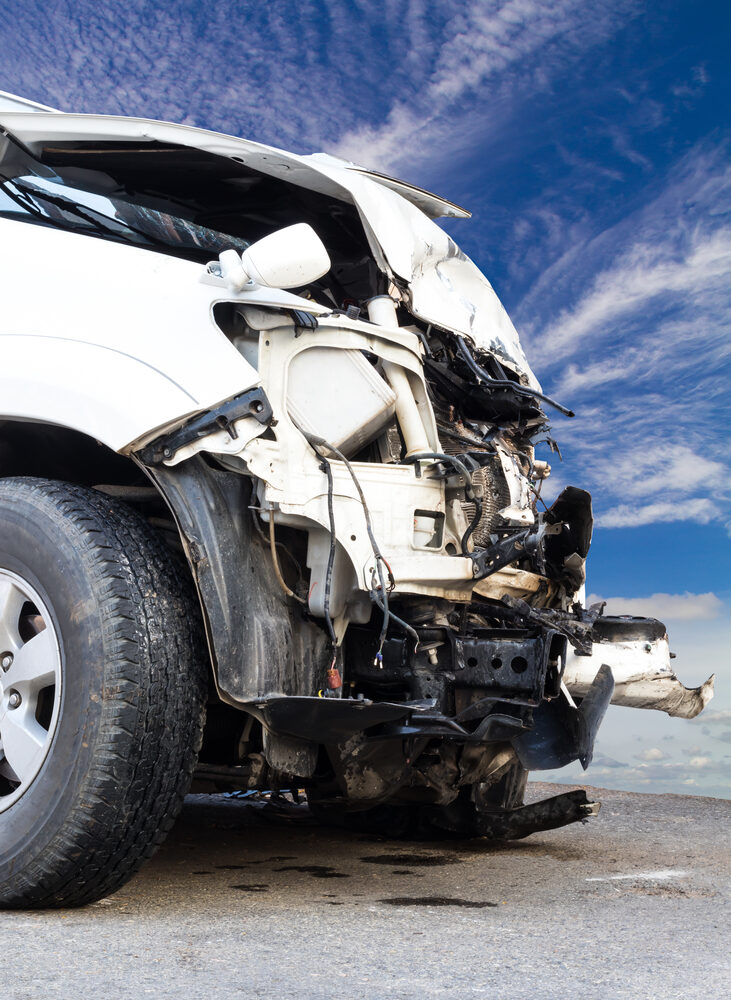 For details about each of our services, please click on each service listed below.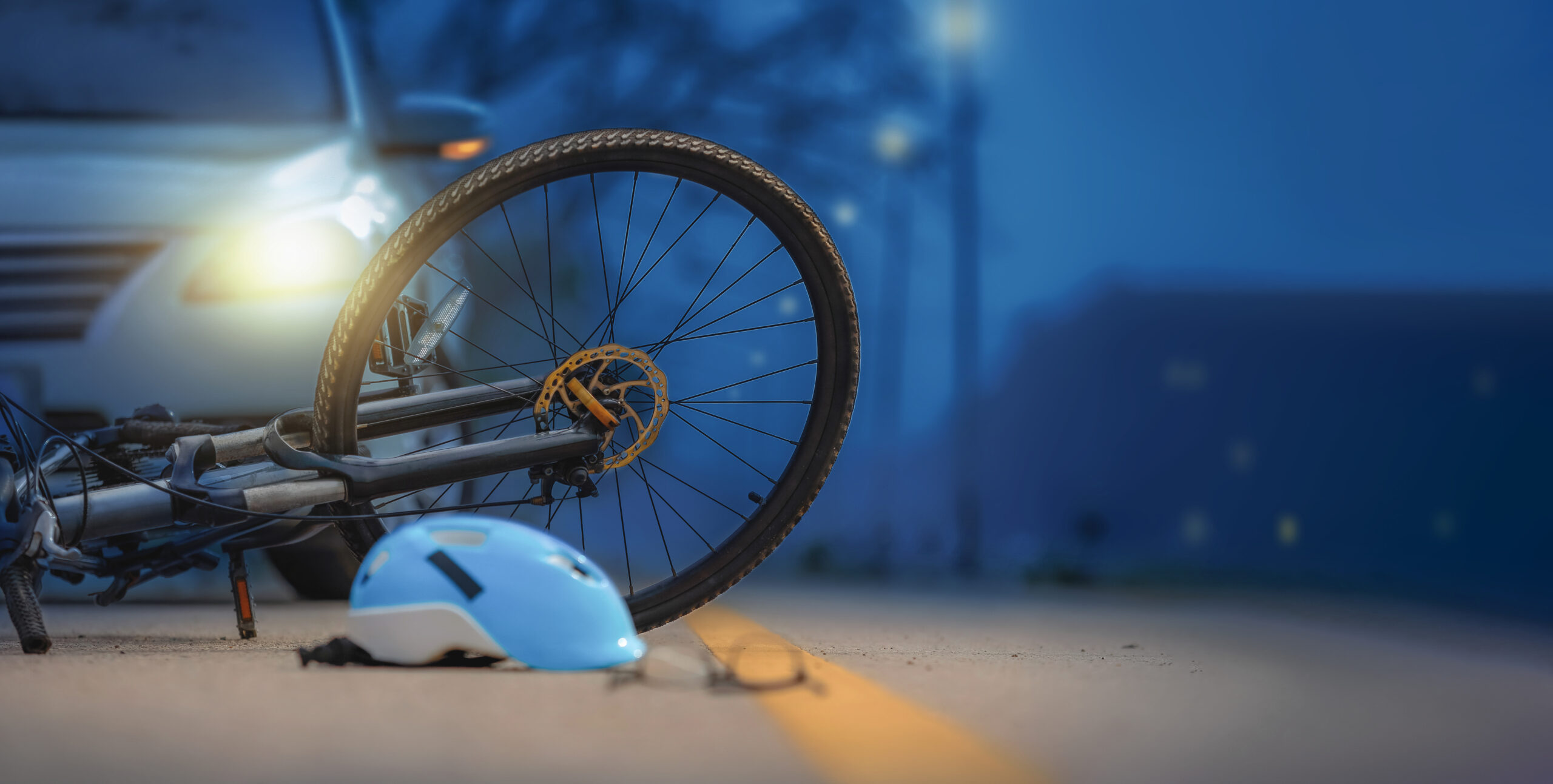 Our expertise includes forensics analysis and reconstruction for:
Automobile crashes
Tractor-trailer crashes
Bicycle crashes
Pedestrian crashes
Motorcycle crashes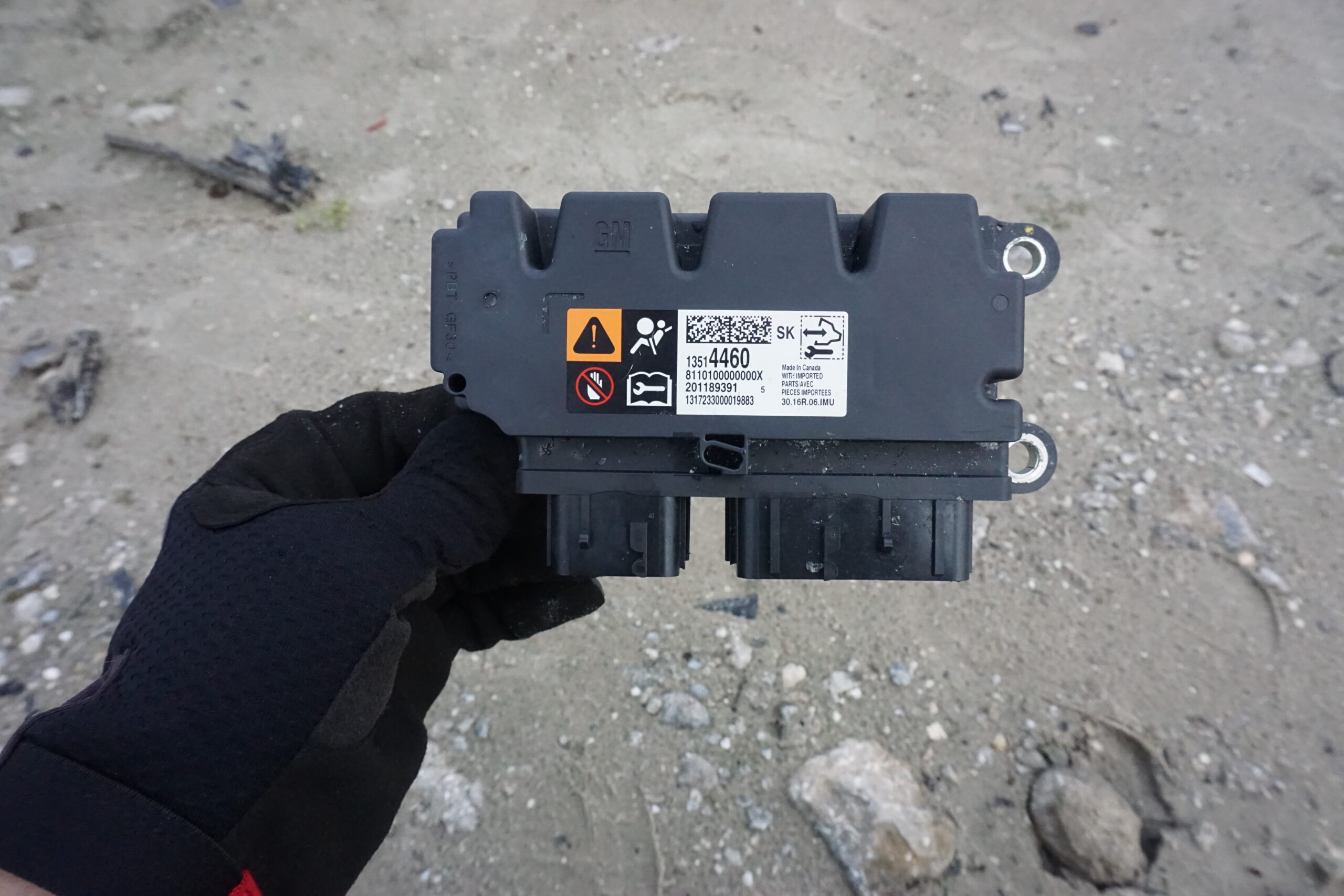 We provide download services for a variety of EDR's including:
Airbag and automobile black box analysis
ECM and tractor-trailer black box analysis
Download only option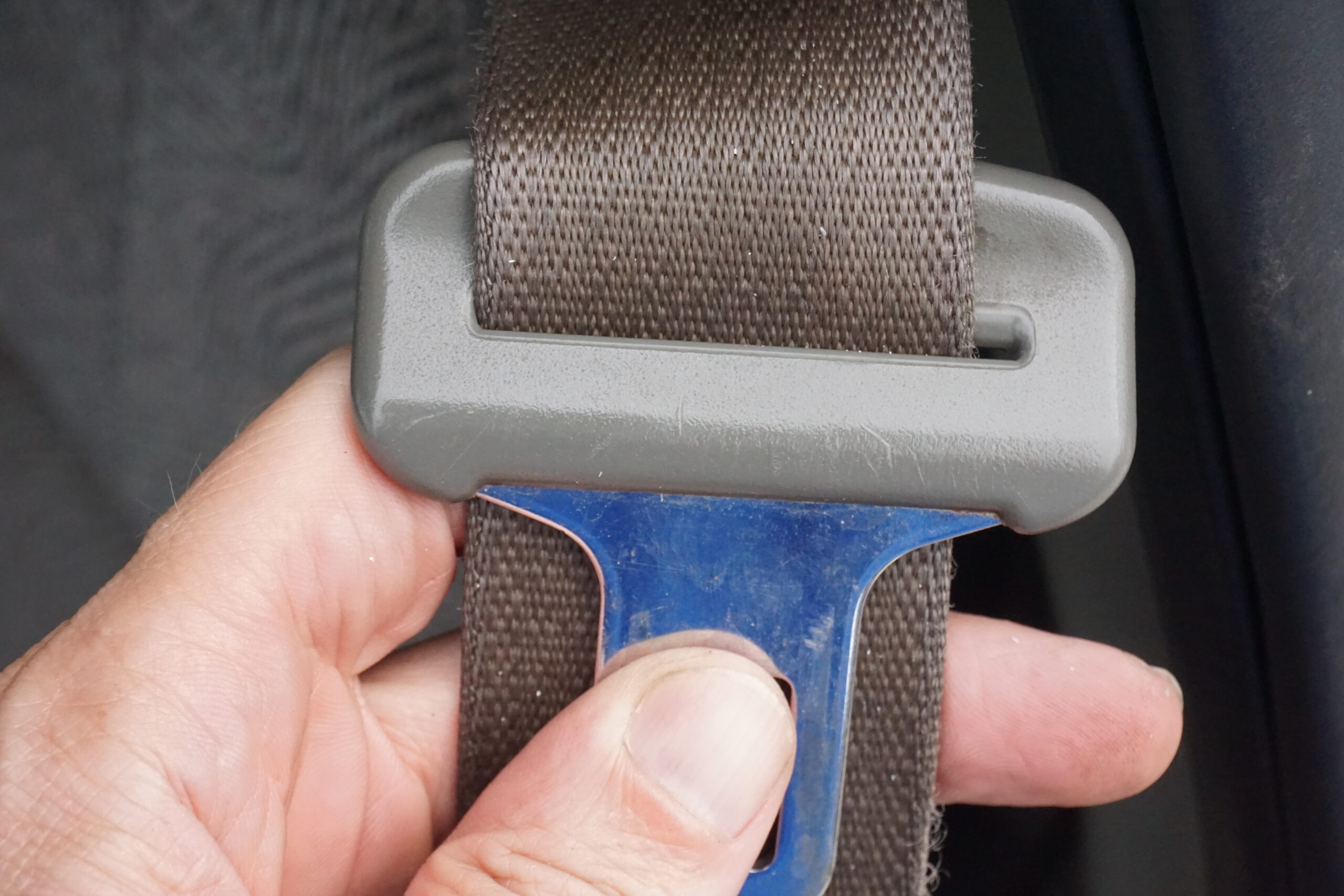 Documentation and analysis of evidence and of the crash dynamics provides information regarding how occupants move in a collision and how it may relate to physical evidence.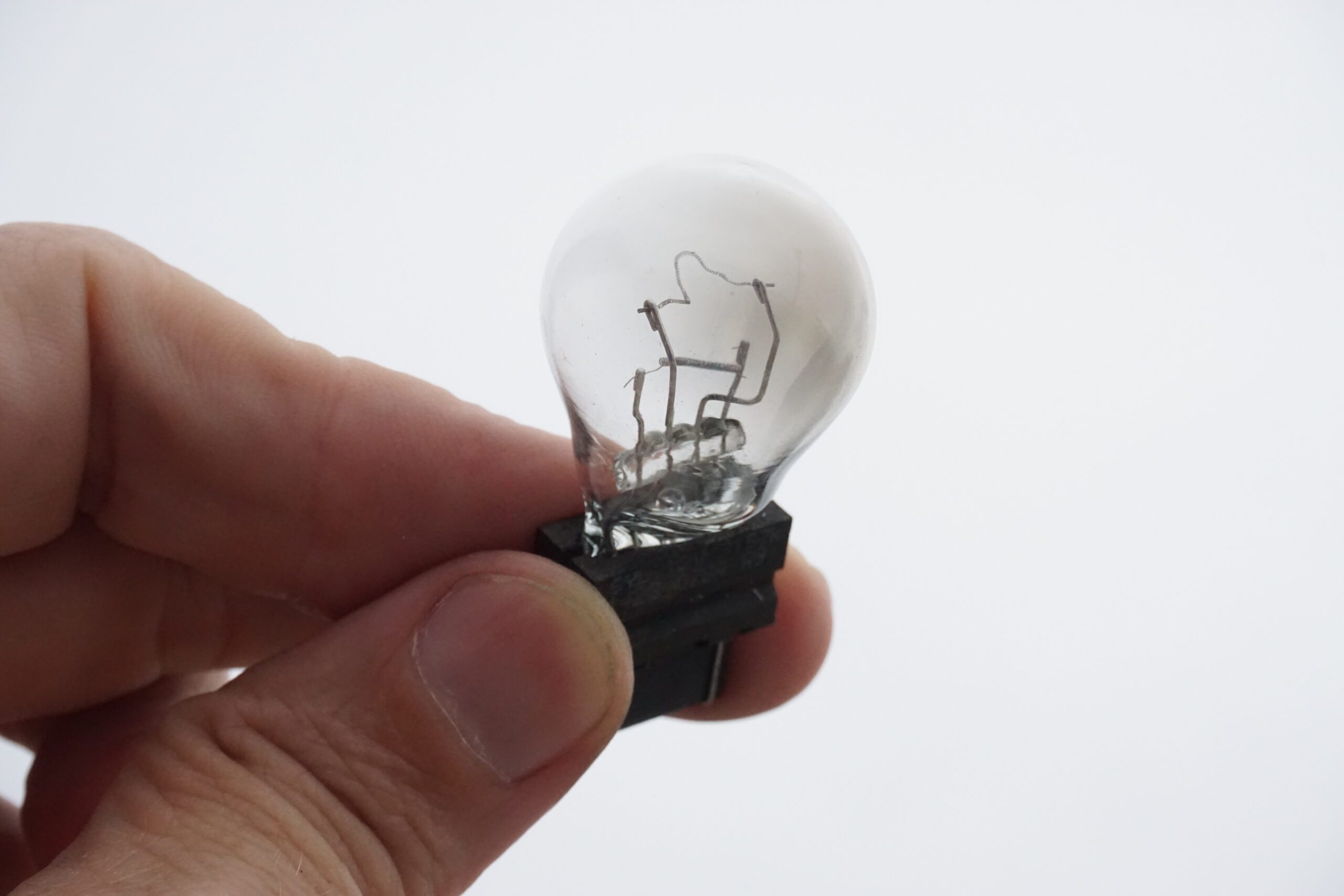 Preservation of the evidence is important in any investigation and is time sensitive in most cases. We utilize traditional and modern techniques and technology to document and preserve evidence.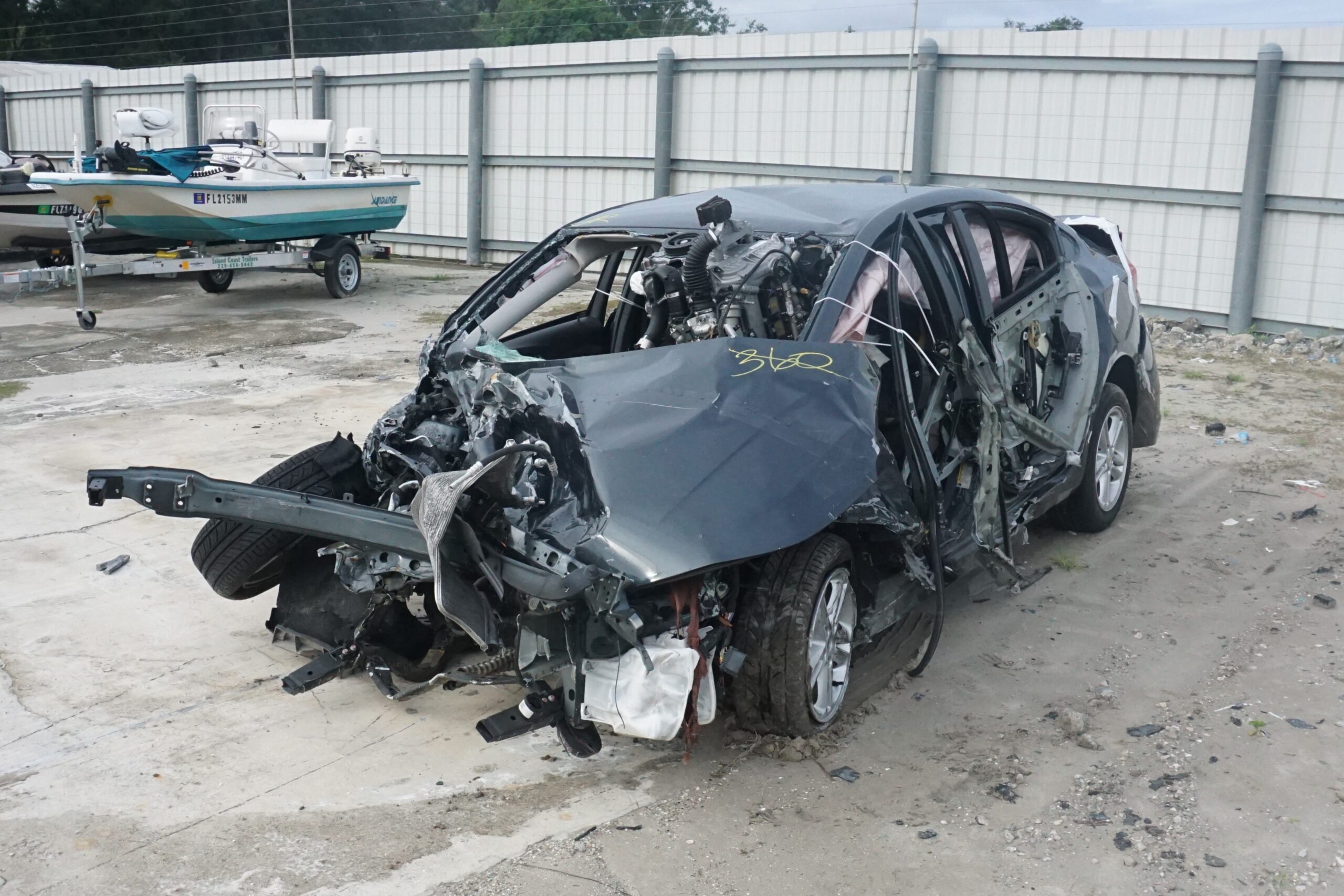 Failures can occur in a variety of devices for different reasons. We can provide services that include identification of the failure, documentation of the evidence related to the failure, and analysis of the failure mechanism and causes.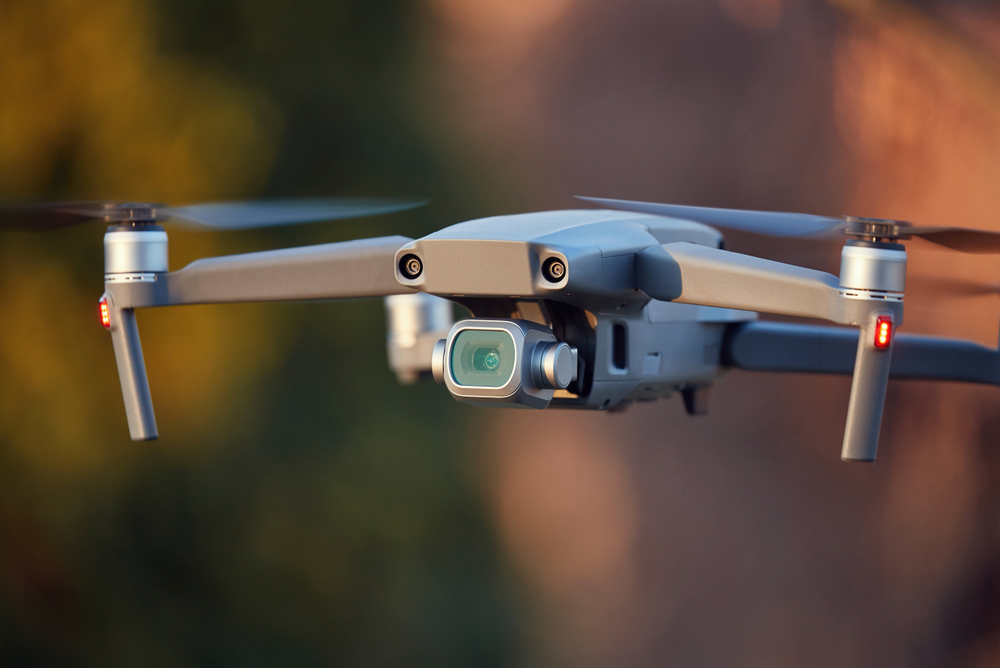 Please call to discuss how we can assist you with your engineering or technical needs.
To learn more about us, visit our about page, for more about our team, visit our Leadership page.
Our experts provide proven, professional five-star services.